Check Out Our Curriculum!
Take a look at our interactive content covering organ systems-based topics, conditions, and detailed drug and treatment options.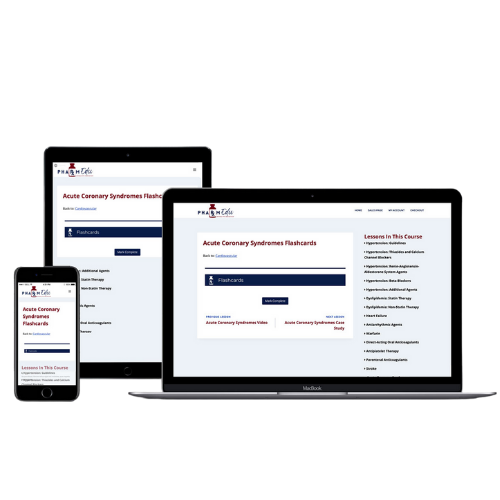 Over 100 modules and growing!
PharmEDU is organized into 14 systems-based, specific modules with short, high-yield topics to focus on what you need to know when you want to know it. New lessons are continuously added, and our content is reviewed and updated regularly to provide current information for your classwork and boards. Systems-based modules currently available include:
Pharmacology Basics
Cardiovascular
Eyes, Ears, Nose, Skin
Endocrine
Gastrointestinal
Infectious Disease
Male/Female Health
Musculoskeletal
Neurologic Conditions
Oncology
Pulmonary
Psychiatric Conditions
Renal & Liver Disease
Special Populations
Travel – Coming Soon!
OVER
100
TOPICS TO CHOOSE FROM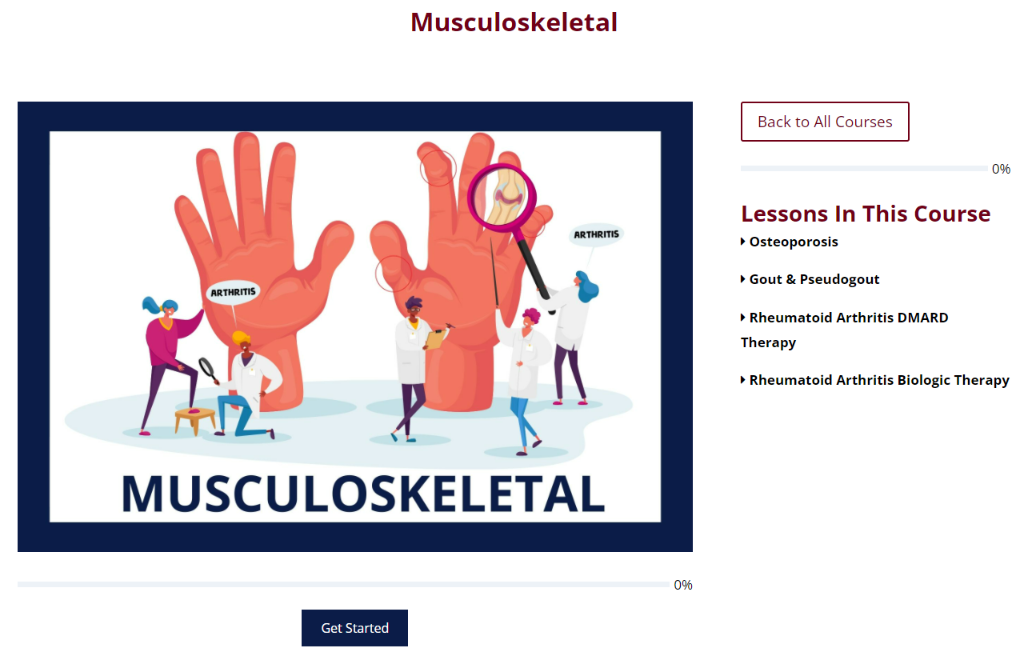 Choose Your Path of Study
With over 100 topics and various categories, you can easily navigate between modules and activities by area of interest. With our innovative design, you can mark your progression in the course, allowing you to create a plan of study to meet your learning goals.
INTERACTIVE
METHODS OF STUDY
CHOOSE YOUR LEARNING JOURNEY
Each topic is innovatively designed to encourage learner interaction with the content at hand. Whether you prefer learning with video content, flashcards, case study analysis, or knowledge checks, we have options for you.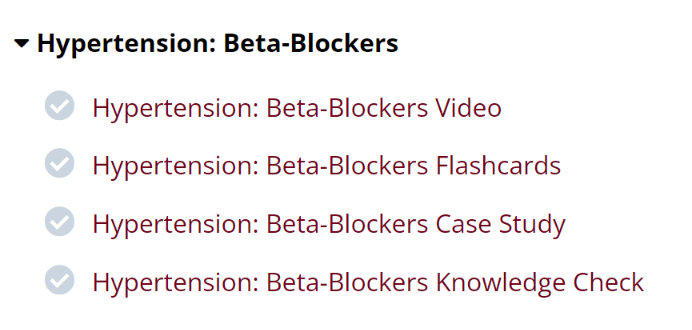 WANT TO EXPERIENCE A LIVE MODULE?


PREVIEW
A TOPIC BELOW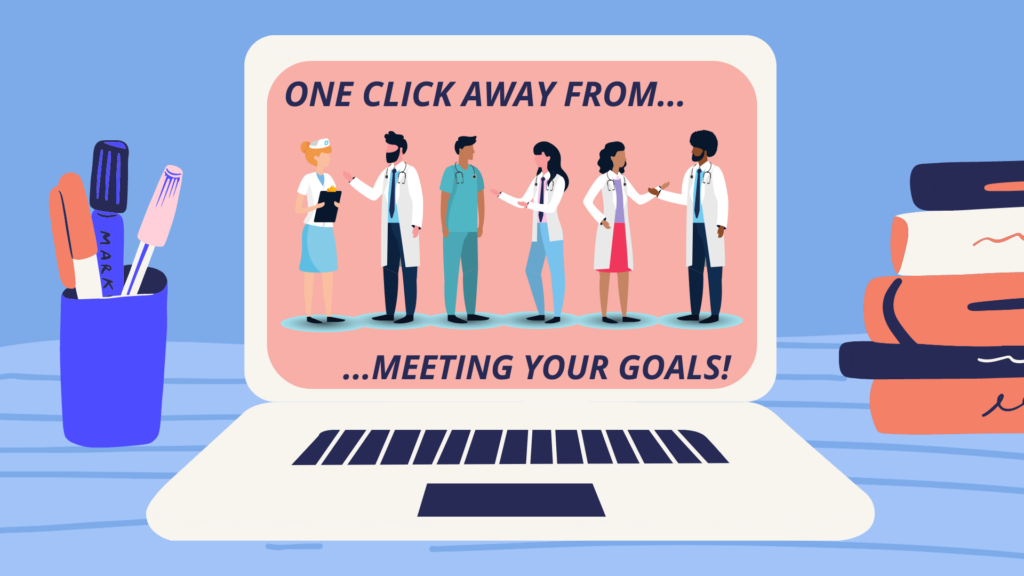 Ready to start your learning journey?

Check out our subscription options tailored to meet your needs!